Cough Medicine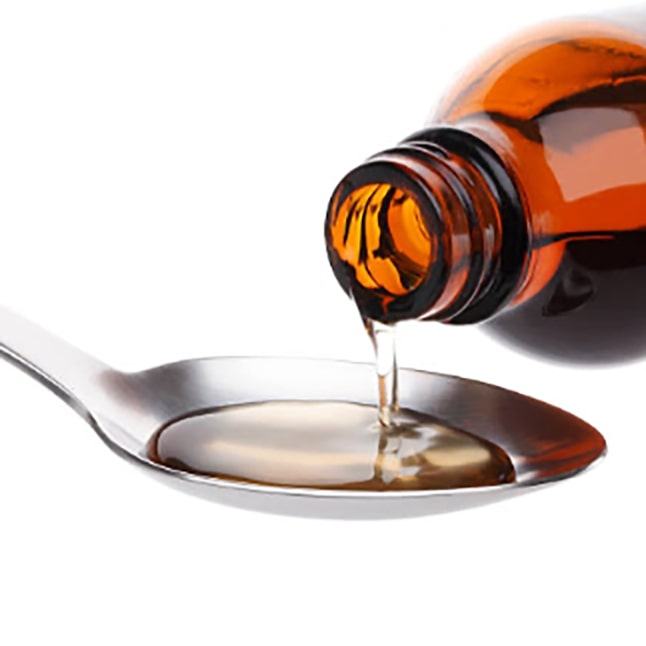 Cough medicine is mainly used as a cough suppressant.
Some cough medicines contain addictive opiates, such as codeine.
They slow down or depress the actions of the brain.
As it is cheap and easy to buy, cough medicine may be abused by people seeking for a feeling of euphoria.
Usually in syrup form.
Street Name:"Robo", "DXM" etc.
Adverse Effects of Cough Medicine Use
Memory loss
Confusion
Heart problems
Reduced breathing rate
Cold sweats
Headaches
Brain damage
Intoxication and drug induced mental disorders
Many abusers underestimate the addictiveness of cough medicine and gradually increasing the dosages, thus increasing the risks.
Some cough medicines contain Part I poisons such as codeine and dextromethorphan, which are controlled under the Pharmacy and Poisons Ordinance.
It is an offence to illegally possess a Part I poison.