The Government established the Beat Drugs Fund (BDF) in 1996 with a capital outlay of HK $350 million to promote and support worthwhile anti-drug programmes which can help address the problem of drug abuse, particularly amongst the young, and to promote community-wide efforts and programmes in the campaign against drug abuse in Hong Kong. In 2010, the Government further injected $3 billion into the BDF to support sustained anti-drug efforts of various organisations in the community. Income generated by the BDF is used to provide financial support to worthwhile anti-drug projects.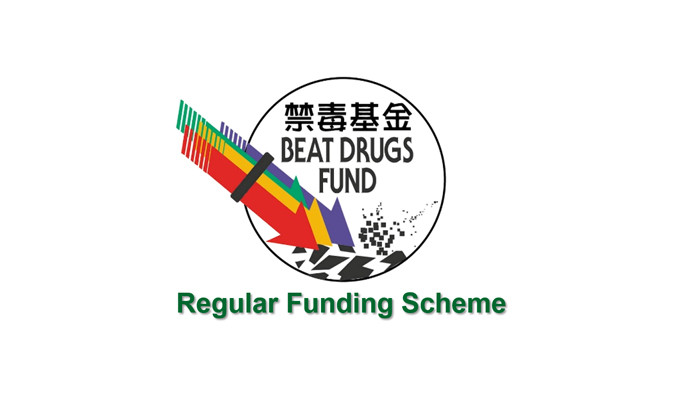 Projects funded by the Regular Funding Scheme include those that provide treatment and rehabilitation services to people with drug problems, organise preventive education and publicity programmes targeting the general public and/orspecific groups, conduct researches on drug abuse problem, or a combination of the above themes.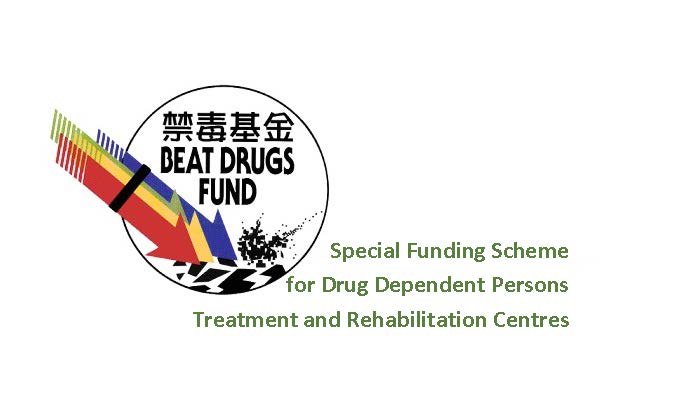 To provide financial assistance to drug treatment and rehabilitation centres for meeting the licensing requirements stipulated in the Drug Dependent Persons Treatment and Rehabilitation Centres (Licensing) Ordinance (Cap. 566) with a view to obtaining a licence and supporting sustained efforts in enhancing service capacity and sophistication.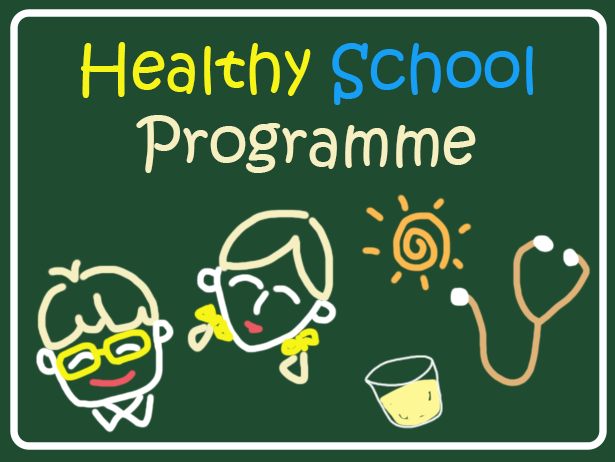 Healthy School Programme with a Drug Testing Component is a school-based programme comprising diversified anti-drug programmes and a drug testing component.

For details of the programme, please visit the programme website.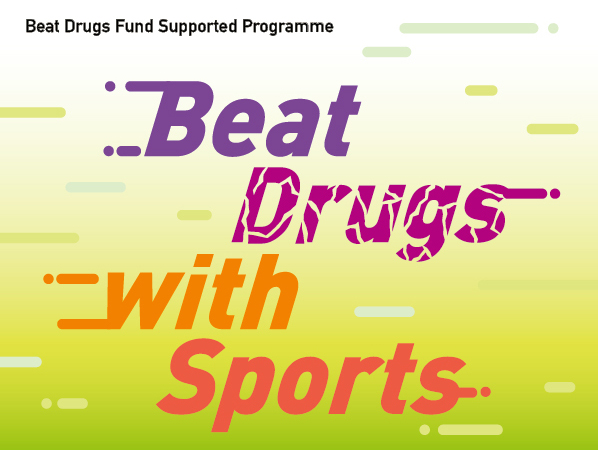 A school-based student-led preventive education initiative, with funding support from the Beat Drugs Fund. All secondary schools in Hong Kong are eligible to join. The programme aims to promote healthy lifestyles and an anti-drug culture in secondary schools through students' participation in the organisation of sports-related and/or health-related activities, and in supporting student athletes taking part in sports competitions.

For details of the programme, please visit the programme website.
Supported by the Beat Drugs Fund, the Anti-drug Community Awareness Building (ACAB) Programme is a district-based initiative implemented through 18 District Fight Crime Committees and District Offices of Home Affairs Department. The Programme aims to promote the general awareness of a broader cross-section of the community of the hidden drug problem, as well as to encourage and enable them to play a more active role in drug prevention, early identification and intervention.

For more details of the programme, please visit the programme website.
The Beat Drugs Fund is administered by the Beat Drugs Fund Association (BDFA). A Governing Committee (GC) under the chairmanship of the Permanent Secretary for Security is set up to decide on the applications to the Fund on the advice of the Action Committee Against Narcotics (ACAN).

For more details, please visit the association website.
Donations
The Beat Drugs Fund Association welcomes community support to the anti-drug cause.

For more details, please visit the website.
Enquiries
Tel: 2867 2737 / 2867 2769

E-mail address: bdf@sb.gov.hk

Fax: 2810 1790

Address: 30/F, High Block, Queensway Government Offices, 66 Queensway Hong Kong

Office hours : 9am - 6pm, Monday to Friday (closed on public holidays)