Ice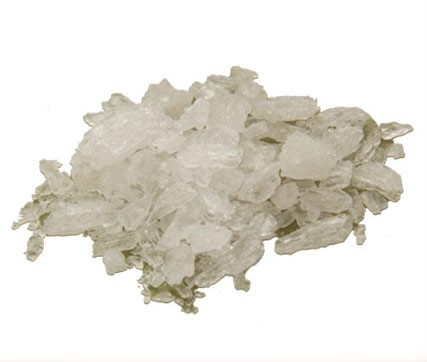 The proper name for "Ice" is methamphetamine, which is a kind of amphetamine.
"Ice" is a potent central nervous system stimulant. It can impair our nervous system and affect the brain most.
"Ice" appears as a semi-transparent, colourless, grain-sized crystals with bitter taste.
Street Name:"Ice", "Shabu", "Crystal", "Chalk" etc.
API & TV Programme
Adverse Effects of "Ice" Use
Restlessness
Inability to sleep
Dizziness
An increase or decrease in sexual desire
Reduced appetite
Talkativeness
Agitation
Sweating
Chest pains
Fever
Panic and confusion
Permanent inability to sleep
Anxiety and tension
Nutritional disorders owing to depressed appetite
High blood pressure
Rapid and irregular heart beat
Skin rash
Hallucination and feeling of persecution which lead to violent behavior
Tolerance/dependence
Lower urinary tract symptoms
Long-term use of "Ice" will lead to tolerance as well as physical and psychological dependence.
At very high doses, toxic psychosis, convulsions, coma, brain hemorrhage and death can occur.
"Ice" will also affect the nerve system controlling the urinary bladder sphincter system, leading to urinary tract dysfunction.
"Ice" is a dangerous drug controlled under the Dangerous Drugs Ordinance.
It is an offence to illegally manufacture, supply or possess "Ice".